What is Cositu?
Cositu brings residential communities to life. Connecting residents and creating relationships can transform an anonymous building into a vibrant community. Cositu's handy features and thoughtful design empower property managers and residents to become active participants in their community. This engagement builds meaningful, lasting relationships and fosters a shared sense of passion for the community - all of which leads to a thriving residential property.
Cositu gives property managers the tools they need to provide an enhanced community experience to their residents through a rich array of easy-to-use, customizable online services geared towards improving communication, forming connections, and building a stronger sense of community.
Cositu offers custom-built community websites focused around popular social networking features. The sites are a snap to manage and the clean, professional design projects a positive image of your property.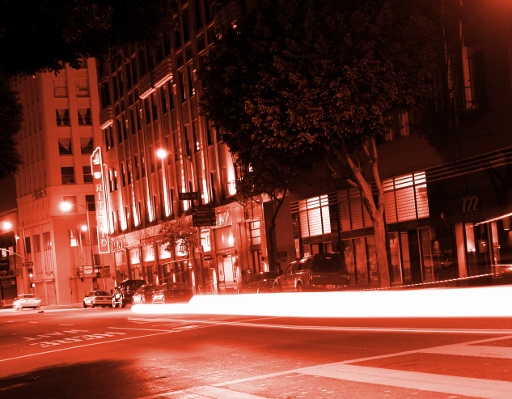 ---
Who can use Cositu?
Cositu is available to any residential community! Are you a property manager trying to create a great place to live? Are you a resident interested in turning your building into a bright and active community? Simply send us an email at info@cositu.com!
Where can I see examples?
Check out our Client Profile section on the home page, or, take a look at our most recent work for Santee Court, an apartment community in Los Angeles' Fashion District.

How can I find out more?
If you are interested in using Cositu at your community, or if you'd simply like to know a little bit more about us, send us an email at info@cositu.com!
History
Cositu was created by Sidelime LLC, a privately held company specializing in creative web applications designed to improve communication. We believe that better communication could solve a lot of today's problems, and we're committed to providing the tools to make it possible.